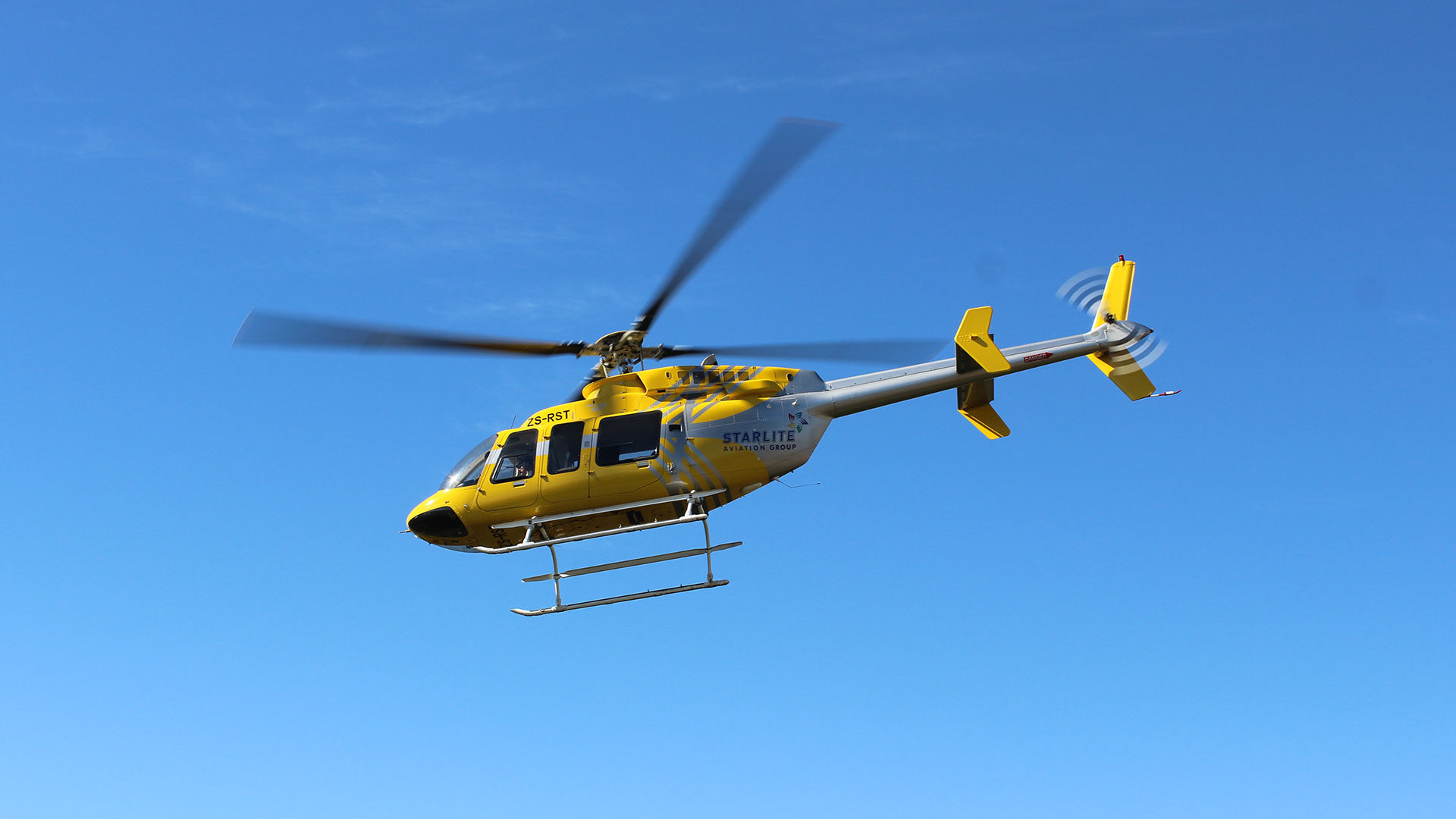 Charters
An adventure of a lifetime awaits you
Helicopter and Aeroplane Flights
Our professional team offers a range of private aeroplane and helicopter charter packages to any destination in South Africa and beyond our borders. Whether you fly with us for private, business, leisure or scenic helicopter rides, you are assured of five-star, safety and comfort.
We specialise in private aeroplane and helicopter hire, Government VIP and business travel, company team building events and flights to great destinations, air safaris to exclusive game parks and reserves, travel to historical and heritage sites, helicopter flights to mountain and coastal resorts, mountain picnics, flights to major events and unique tailored, cost-effective flight packages. We cater for every occasion or celebration to make lasting memories.
You can depart from and return to Virginia, King Shaka or Mossel Bay airports. You will return, having made life-long memories of the most exciting and exclusive air travel you will ever experience.
Rate us on Trip Advisor